27-3-2013
Ketel One is excited to announce the first instalment of the DO ONE THING WELL craft collaboration, CC#1, with experiential street artist INSA displaying his craft at Roest, Amsterdam until May 2013. The DO ONE THING WELL campaign celebrates the passion and skill required to achieve success in a discipline. These collaborations go beyond just promoting that philosophy; they demonstrate it. By partnering with master craftsmen such as INSA to bring DO ONE THING WELL to life, Ketel One isn't just creating traditional advertisements, but physical demonstrations of skill and dedication. With plans to make them in cities around the world we're taking 'GIF-ITI' global, but of course, living online, they already are.


INSA began his career as a graffiti writer, painting streets and buildings as he travelled.  He soon became known for his trademark 'graffiti fetish' pattern, which can be seen on the walls of cities around the world.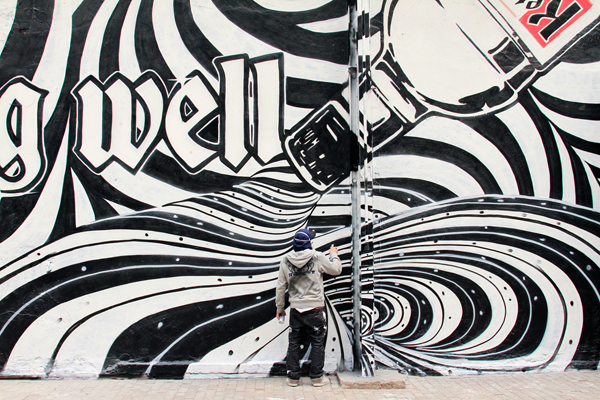 Like Ketel One, INSA has a bold vision and reputation for not doing things by the book.  Always keen to push boundaries and innovate further, INSA has gained a huge following globally through his recent experiments with social and digital media. Using 'GIF-ITI', a term INSA coined when he began to create the first ever GIF animations of graffiti work; INSA brings the outdoor spectacular to life in an exciting and creative way, using a meticulous and labour-intensive process' often requiring him to repaint an entire wall by hand several times.  INSA's unique GIF-ITI invention has captured audiences by creating street art that paradoxically only exists online.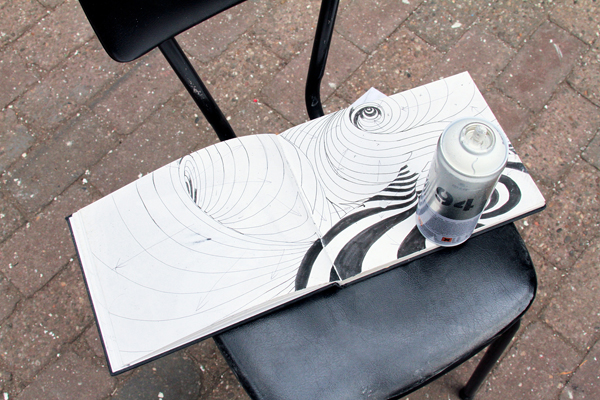 To view the artwork in person, visit Roest, Amsterdam.
And to learn more about Ketel One, visit https://www.ketelone.com/story/heritage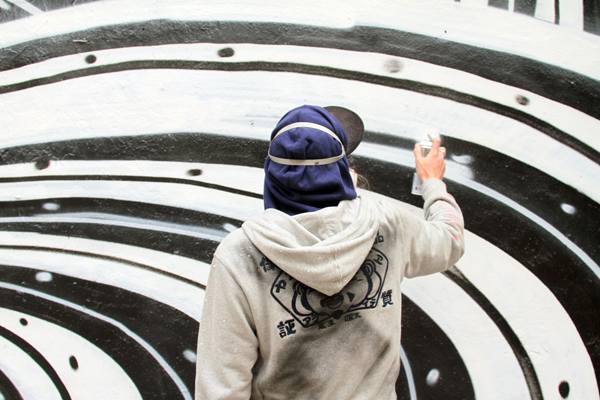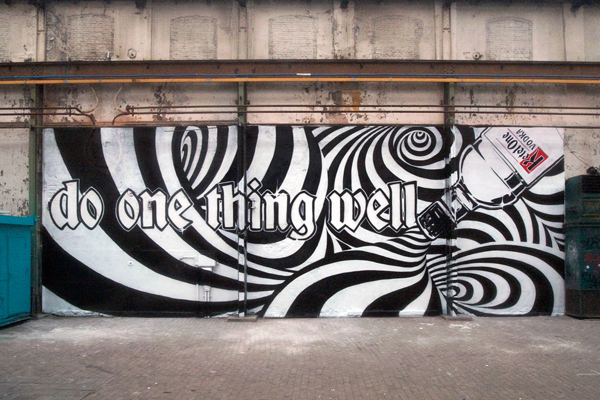 Top